Community Planting Day at the Scargill Reserve
6 July 2023
On a cool winter's afternoon, twenty or so community members from around the Scargill-Greta Valley area, came together to begin planting at The Birdsong Project, in the Scargill Motunau Recreational Reserve. This well-loved reserve has hundreds of well-established exotic trees, including two oak forests as well as redwoods and other conifers, which were planted over the last 50 years.
Some of the local community who helped plant those trees, decades ago, were present to help plant this next stage of planting, which is the beginning of a huge project to restore the stream-wetland complex in the reserve. With the help of a generous philanthropic donation, the plan is to introduce indigenous biodiversity to the reserve, creating habitat for birds and other native fauna, as well as enhancing the waterway so that it can be enjoyed by people who visit the reserve. A trust is being formed to guide the project.
A small area of natives was planted out around 10 years ago, and Thursday's planting effort was to complement the existing natives, with a wide range of species that would have occupied this landscape before human intervention.
The Birdsong Project is under the ecological guidance of Sue McGaw and Rima Herber. The plants for the July 6th Planting Day (31 species and 180 plants) were supplied by Gough's nurseries.
Visit thebirdsongtrust.com for information on upcoming events, news coverage of the project, intriguing background information on the history of the Reserve, information on our long-term vision and more.
Working Bee Workers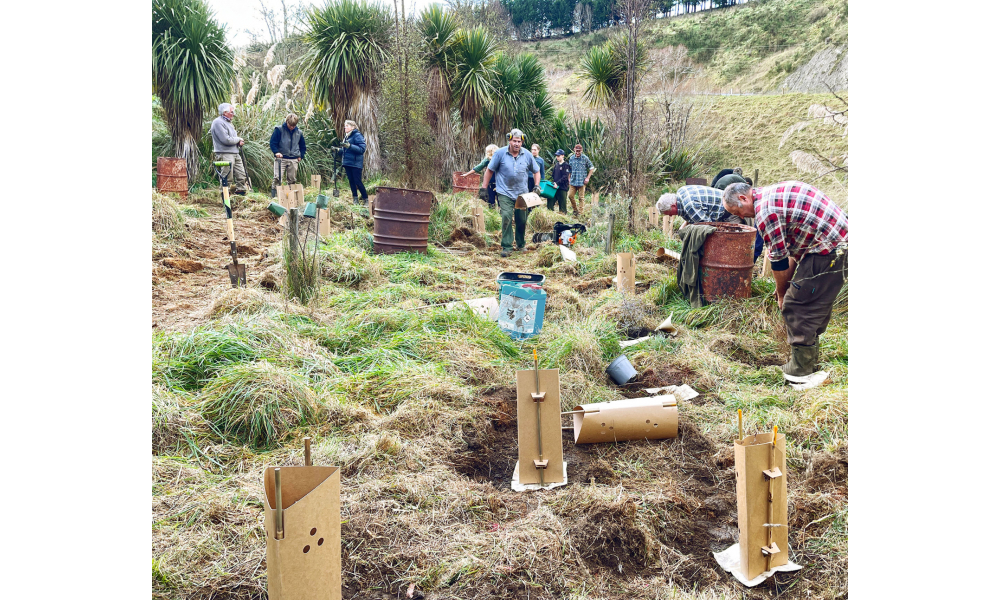 Planting Completed and Guards Installed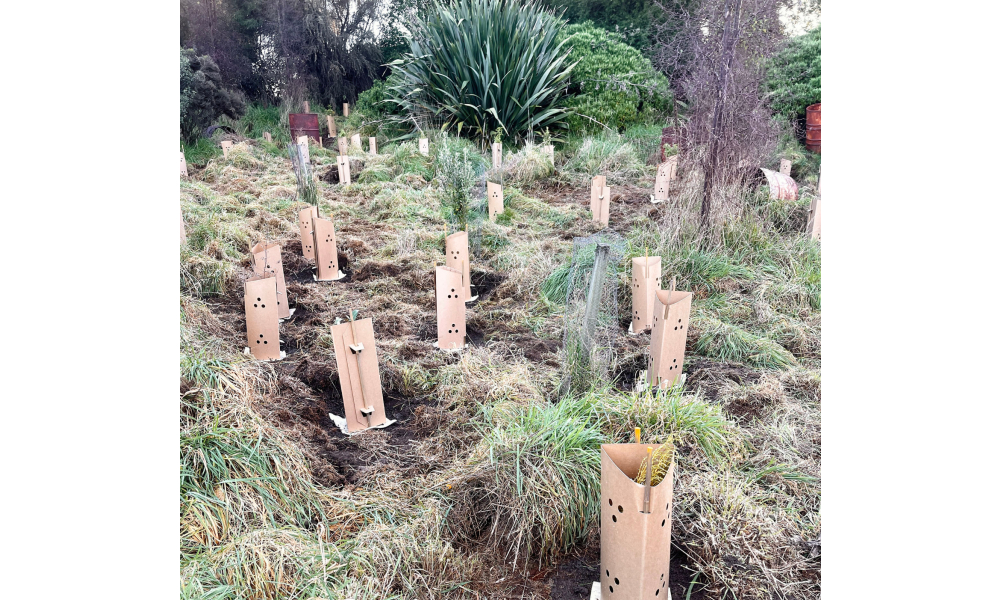 Native Plants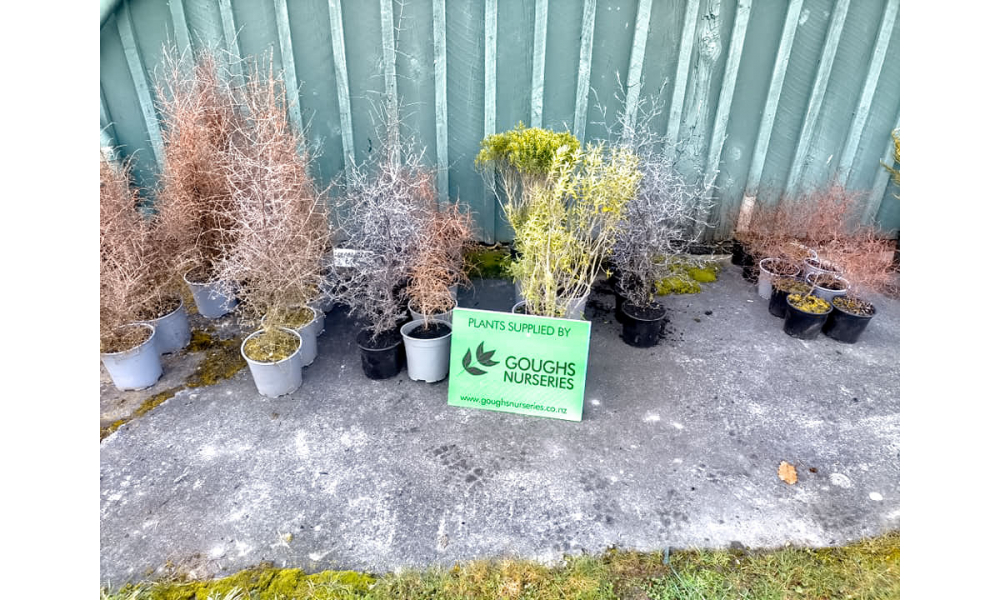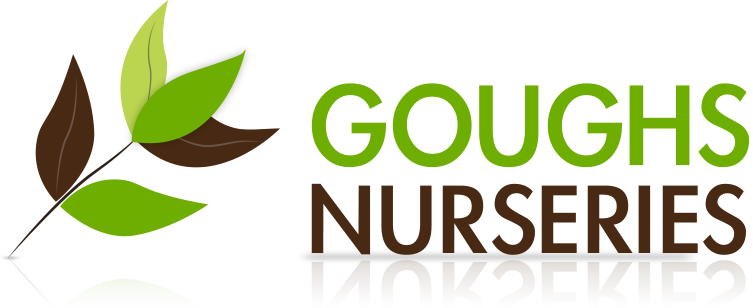 Hours
Open 6 days a week: 10am-4pm
Closed Tuesday