Mt Grey Kahikatea Legacy
30 September 2022
Last week I bought a Kahikatea walking stick while exploring the West Coast. The curves up the stem had come from supplejack winding itself around the tree. These two plants together in the forest provide berries for Kererū.
Over the 2021-2022 Spring Autumn planting seasons we put in over 3000 plants on a sheep and beef farm on the slopes of Mt Grey. This included over 60 kahikatea in the valley swamp area, contributing to a future legacy for the property and local district.
The different land forms were recognised and separate plant communities created: dryland stony terraces, woodland areas, streamside communities and swamp patches. In all over 60 native plant species were represented, and all had been sourced locally. Goughs Nurseries also propagated some specialist plant species to enhance the project.
Three grandchildren came and planted their own Tōtara. Rongoā plants, threatened species, hard-to-establish species were all included in the overall picture. There were many birds present on the farm, with grey herons overlooking the planting proceedings!
The plant selection and community layouts should ensure great habitats and year-round food for birds, butterflies, lizards, and insects in the years to come as well as provide a meaningful biodiversity legacy.
The big Podocarps on Mt Grey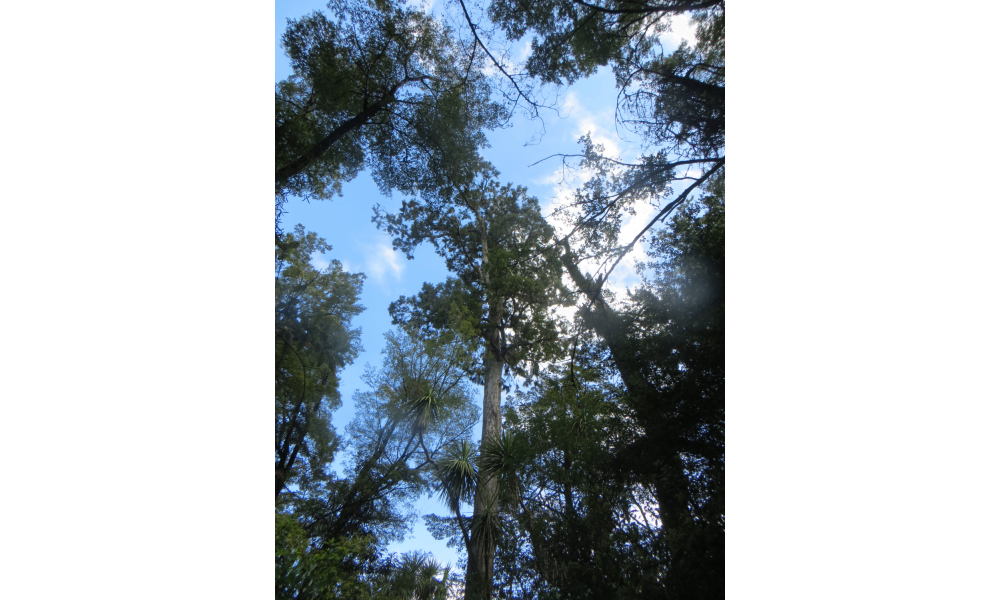 Plant communities on sheep and beef farm Mt Grey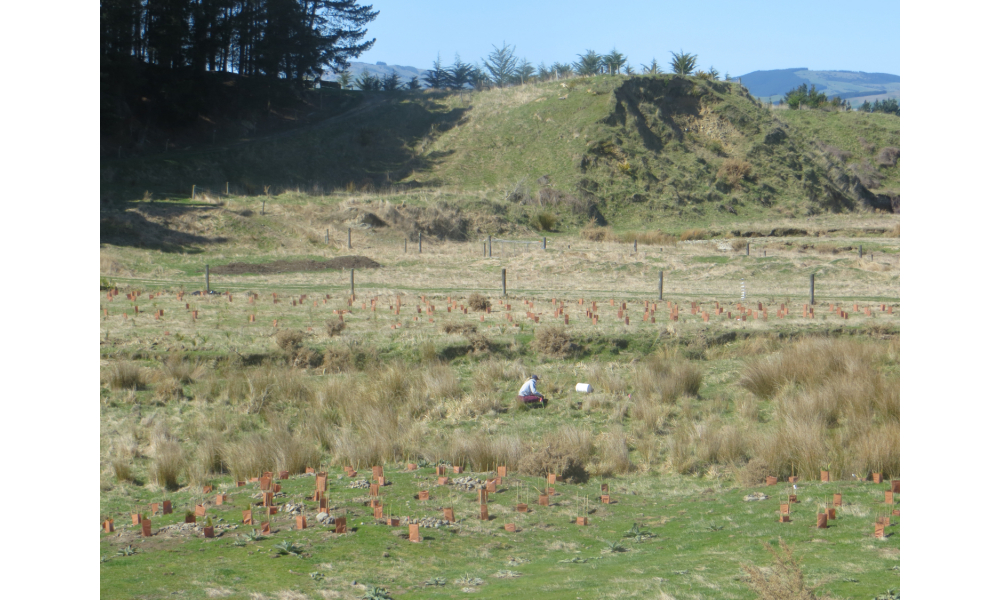 Locally eco-sourced Karamu frost hardy and fruitful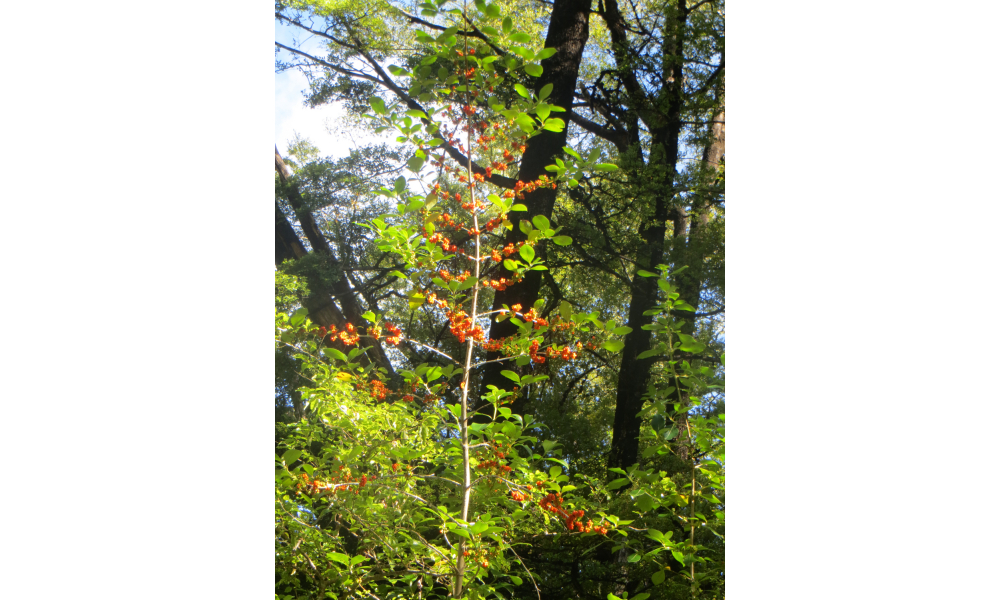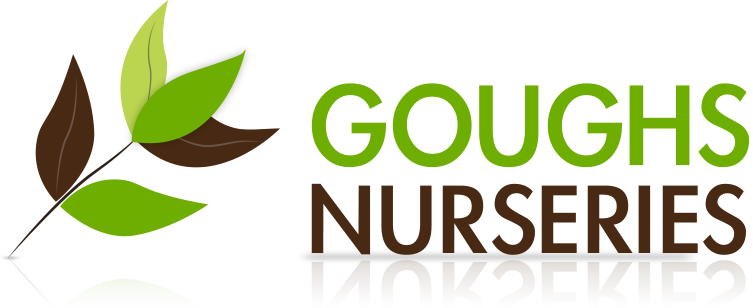 Hours
Open 6 days a week: 10am-4pm
Closed Tuesday