About Us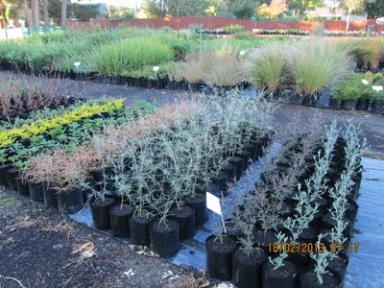 With over 40 years experience we can provide expert help and advice on your landscaping project. All plants grown on a site situated just north of Christchurch in Swannanoa, Waimakariri, at an elevation of 100m above sea level - this means our plants are nuggety, frost hardened and aclimatised to Canterbury's harsh growing conditions. Our plant survival rates for our larger rural and non-irrigated planting projects are second to none.
The nursery currently produces over 200 species – varieties for shelter, native revegetation, hedging, drain fields and domestic landscaping projects. Over the last 5 years we've experienced increased demand for true Canterbury natives from farmers and owners of lifestyle blocks looking to restore Canterbury's unique ecological biodiversity. As a result our website has evolved to cater for this new market segment's desire for quality advice and support.
A big and ever growing part of our business is now partnering up with landowners and other stakeholders who are undertaking small to medium sized ecological restoration projects across the Canterbury region, these relationships are enduring as most projects are multi-year in their execution. However, we still enjoy much support from the residential market - new builds and garden refurbishments drive much of our demand for competitively priced garden and hedging plants.
Propagation plant material (seeds and cuttings) for our range of Canterbury natives are typically grown under contract and sourced from local bush remnants - ie eco-sourced. Come in for a visit and check out our range of plants and to discuss your landscaping project needs.
Business Hours:
Open 6 days a week: 10am-4pm
Closed on:
Tuesdays
Good Friday
Anzac Day - open from 1pm
Christmas Day
Boxing Day
New Year's Day
Don't forget to check out our Trade Me listings and be sure to follow us on Facebook for updates as to what's new in the nursery.
Please be aware we do not have EFTPOS. Payment by branch transfer on mobile banking app accepted.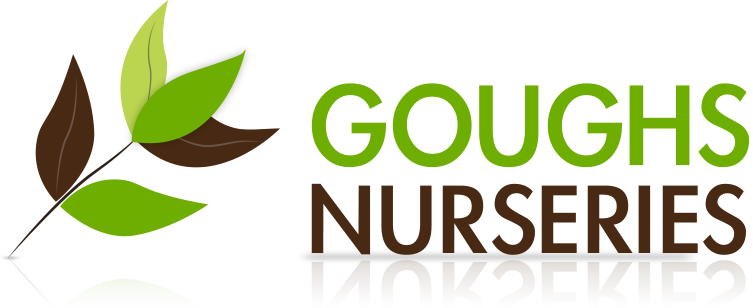 Hours
Open 6 days a week: 10am-4pm
Closed Tuesday