Protecting Or Restoring Canterbury Biodiversity With Proper Revegetation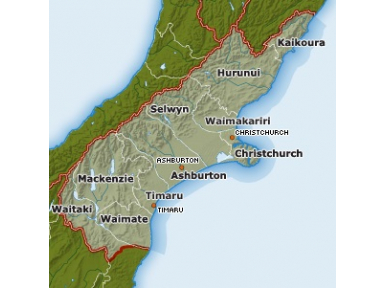 Are you undertaking a revegetation project in Canterbury? Taking the time to rebuild an area of land that has been disrupted by either natural causes, such as floods or fires, or those that are man-made, like mining, is an honourable and crucial mission to continue the vibrancy of our environment. But in a time of a changing climate and the grim legacies of generations of humankind's impact, it must be done in an appropriate way that both attracts and promotes life.
Only introduce native plants in your revegetation project to promote biodiversity
An area consisting of various animals, plants, birds and insects all interacting with each other are referred to as ecological communities. In order for these communities to not only survive, but thrive, they need unimpaired access to the environmental elements of their ecosystem, such as forest lands and rivers. Revegetation projects looking to restore the biodiversity of certain areas is the process of reintroducing or restoring these environmental factors to attract native wildlife and plants to reclaim the land. It is therefore crucial not to simply introduce exotic plants that were not traditionally part of this ecosystem, as it will severely alter the landscape and hamper ecological biodiversity. All eco-sourced seed stock for Canterbury natives that are suitable for local ecological restoration projects are collected from Hurunui, Wamakariri and Selwyn regions - ecological districts include: Lowry 52, Canterbury Foothills 55 and Canterbury Plains 56 - as per Dept of Conservation's Ecological Regions and Districts of New Zealand.
Speak with our specialists before undertaking your revegetation project
There are many different plants to introduce to a space that attract various birds, bees, lizards, insects and more. Speak with specialists at the Goughs Nurseries to understand what is best to attract local fauna to your biodiversity project.
If you aren't certain about the particular plants you should introduce in your Canterbury revegetation project to promote sustainable biodiversity, speak with the team at Goughs Nurseries today by calling 022 1907 542 by sending an email to sales@goughsnurseries.co.nz, or by completing our online enquiry form. An alternative point of contact for assistance in organising your native planting project please see:
New plant type search feature coming soon called "Plant Collections":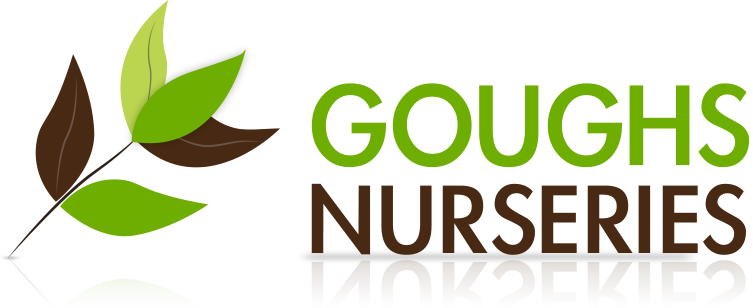 Hours
Open 6 days a week: 10am-4pm
Closed Tuesday