Buy Wholesale from Christchurch's Loveliest Native Plant Nursery
When it comes to adding that finishing touch to your backyard sanctuary, a vibrant splash of colour or hedge wall can be just the thing to give it that specific look you want. Our garden nursery on the outskirts of Christchurch carries an extensive range of trees and shrubs and can accommodate whatever style or look you're aiming for. Make use of the plant finder filtering options to help you zero in on the plant that is right for the job - looking for a type of ground cover for a damp shaded spot? If you're undertaking a larger Canterbury drylands Restoration planting project then review a list of the plants that'll be needed for the task - and get more detailed information on dryland plants from our plants catalogue.
Here at Goughs Nurseries we are professional growers of garden centre grade landscaping, hedging, and native garden plants and can accommodate any sized landscaping request. Located 15 minutes out of Christchurch, our nursery has serviced the Waimakariri district and wider Canterbury area for over 40 years. We're open to the public for retail sales at wholesale prices - and we can arrange delivery to anywhere in the South Island.
Come into our nursery for a visit sometime and check out our offering – we're sure you'll want to buy something for your home garden, life-style block or farming operation. If you're looking to undertake a larger rural native restoration or a riparian planting project then don't be caught out by sourcing issues. Talk to us about our competitive contract growing and consultancy services.
Buy plants directly from the nursery where they're grown
We are committed to growing and supplying quality seedlings at a competitive price to the home gardener and landscaping specialist. Our stock is propagated and grown on site, inland at an elevation of 50m above sea level, ensuring all our plants are hardened and well suited to Canterbury's harsh growing conditions. Make sure to re-visit our site to keep abreast of developments - we're constantly updating our website's content. The current focus is on eco-sourced Canterbury natives for private and public planting projects - check out our nursery News blog to check out our latest projects.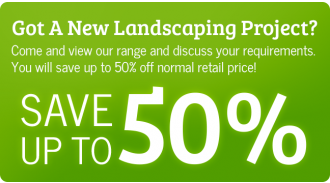 Hedging & Screening
See our range of low, medium and tall hedging solutions - and shelter options.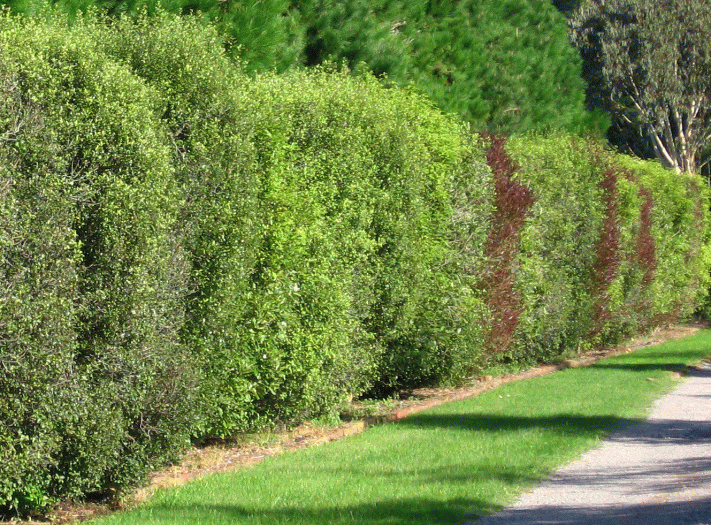 Planting Projects
Our team at Goughs Nurseries offer deals for those planting up larger areas or undertaking a revegetation or ecological restoration project.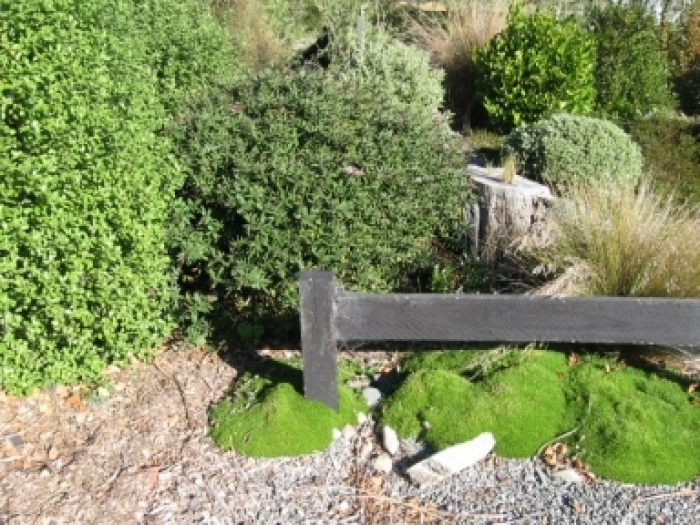 Planting advice
Whether you are opting for Buxus, Pittosporum, or any other selection from our native plants for sale in Chch, follow the four basic steps of – plan, prepare, plant, protect – for a successful garden.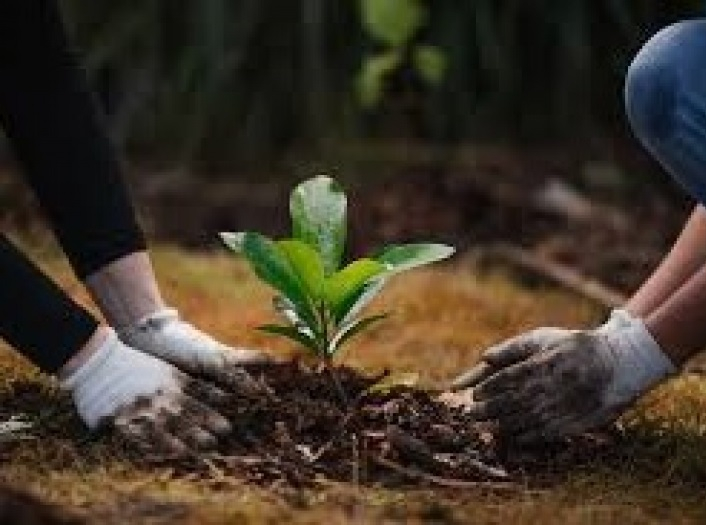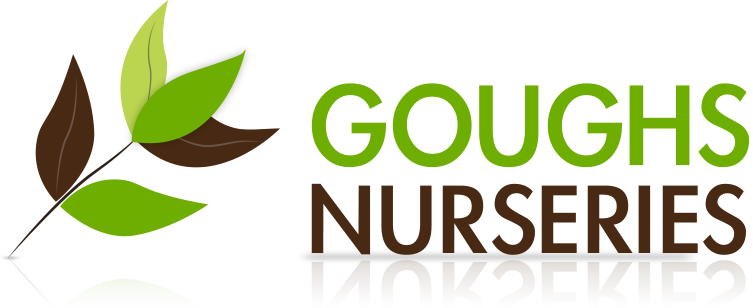 Hours
Open 6 days a week: 10am-4pm
Closed Tuesday