Special Deals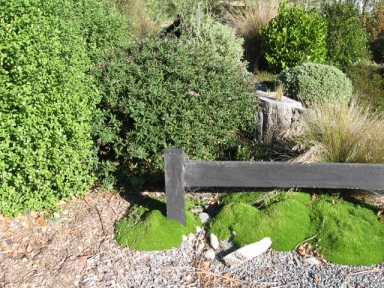 Landscaping plants are $8.50 each, potted in either 2L or 3L potting bags.
Landscape Packs - Cash only Discounts
20 plants for $160 ($8.00 each) - $0.50 saving per plant
50 plants for $375 ($7.50 each) - $1.00 saving per plant
250 plants or more - price on application

Mature Japanese Maples - a third off normal retail while stocks last
Acer Palmatums
Acer Dissectums
Height from 1.5m to 3.0m
Red and Green Varieties
Trade Buyers
$6.00 each + GST
Call in to discuss payment terms
Landscaping Service
Come visit for a free specialist consultation regarding your planting project. We'll visit the site of your landscaping project to assess your needs, select plants, deliver and position plants on site (place-a-plant). All services are provided free (conditions apply) – all you have to do is to arrange for them to be planted.
Don't forget to follow our Facebook page to keep up to date with the latest on discounted plants.